Step By Step on everything you need to know about making, installing, styling and selling wigs!


Signing up for your Exotic Lengths University will add you as a student, but you will still need to enroll in specific courses and coaching products of your choice to access content and courses.

"This class was so informative & fun I'm ready to get out here & kill it!"
- bullyxo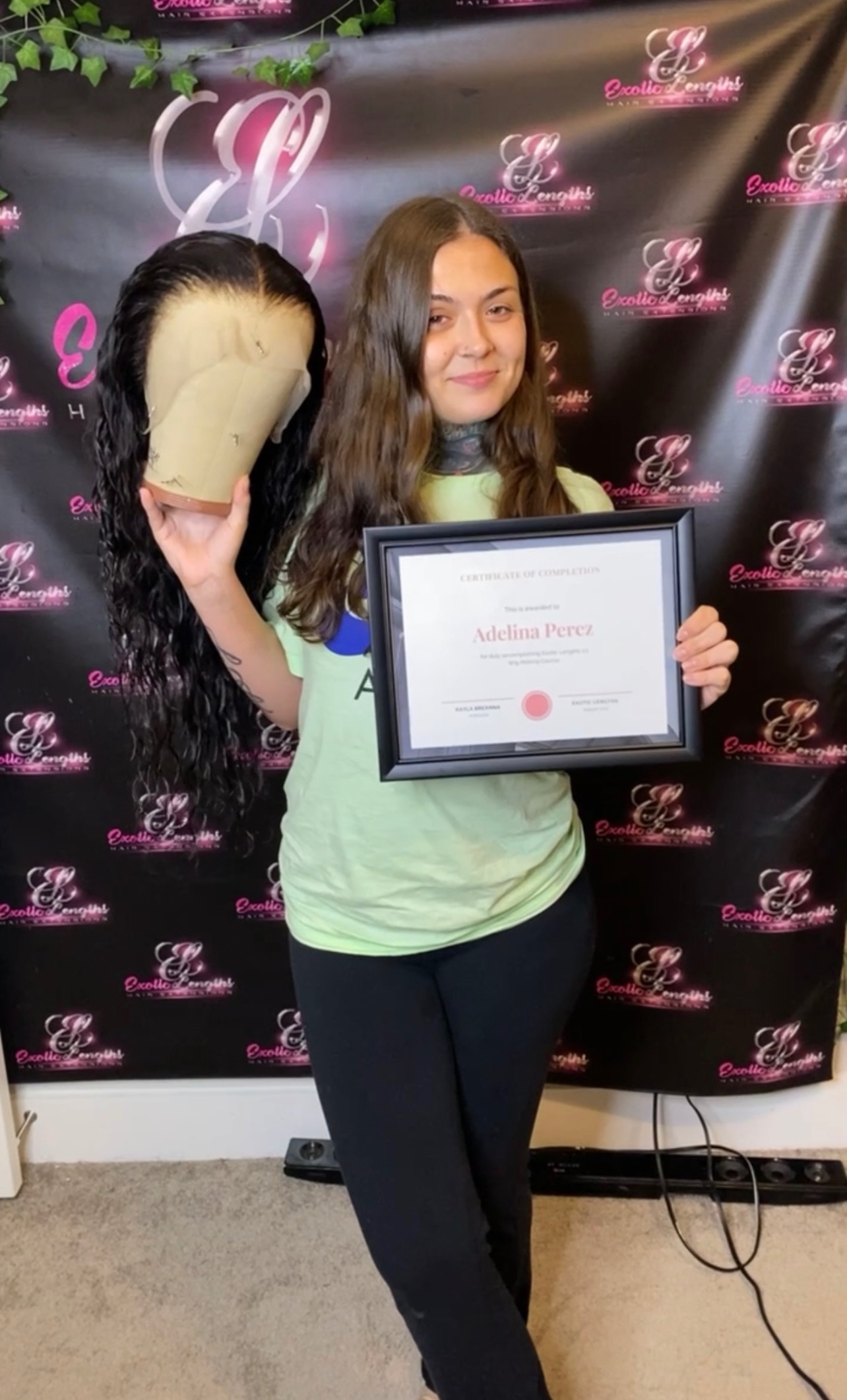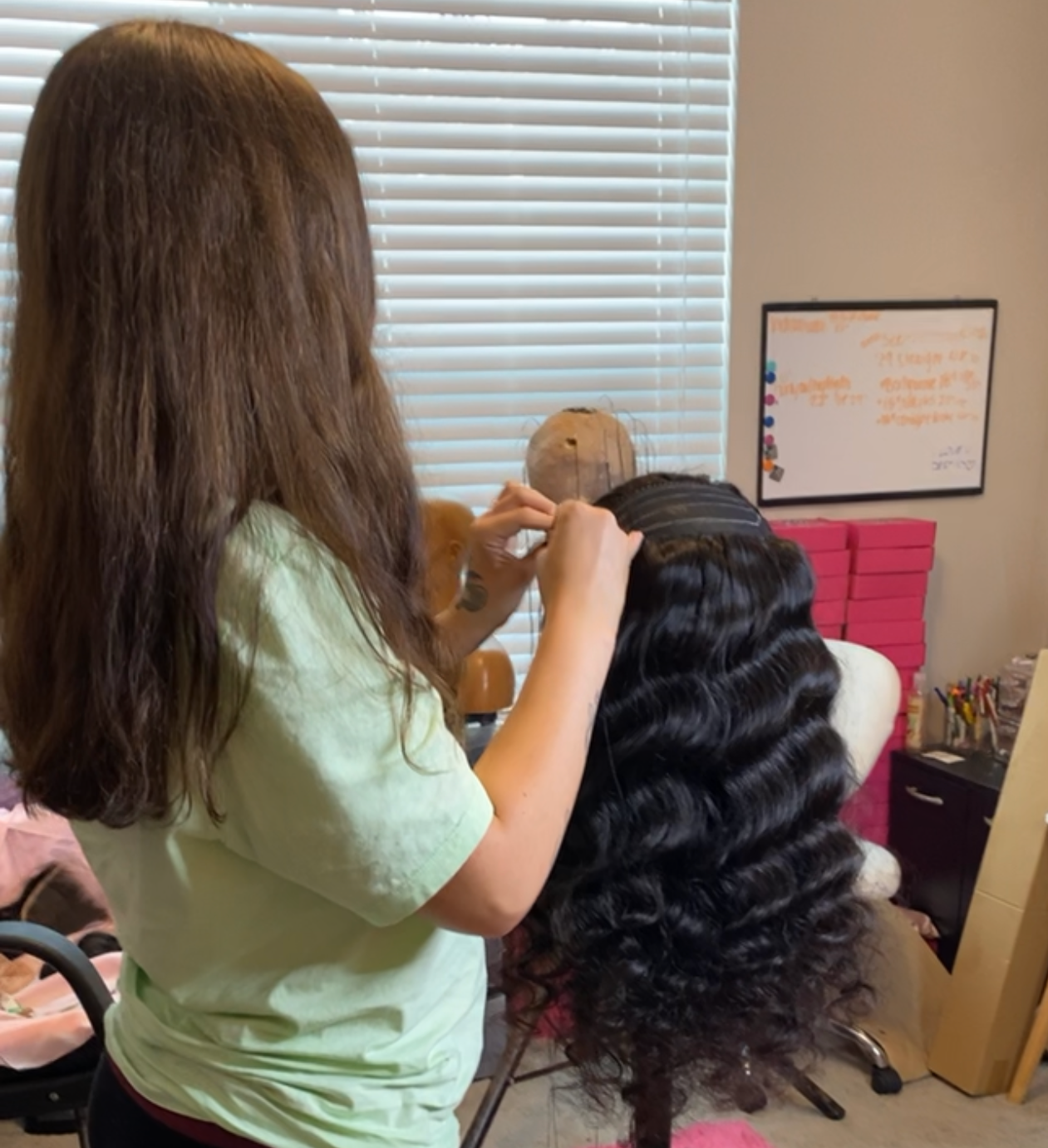 Learn How To Construct a Unit
In this course you will be learning how to construct a FRONTAL unit. Each video includes full details and visuals, product lists, and more!
Included: measurements(separate video), track placement, lace placement, 3 different sewing methods.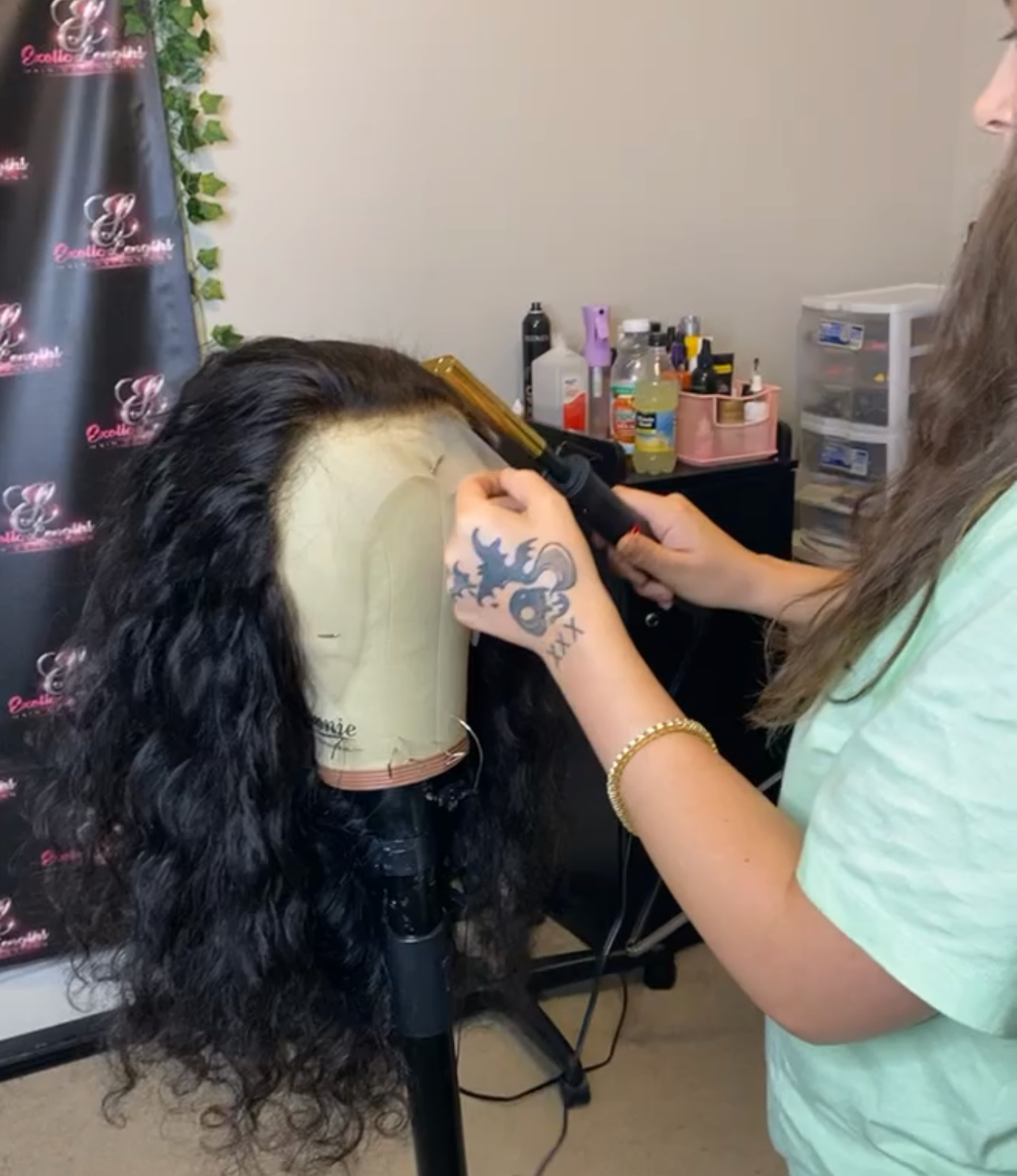 Learn How to Customize Your Lace Frontals and Clsoures
In this course you will be learning how to customize your lace frontals and closures to fit your customers needs.
This course includes: bleaching knots, plucking techniques on frontals, closures and styling.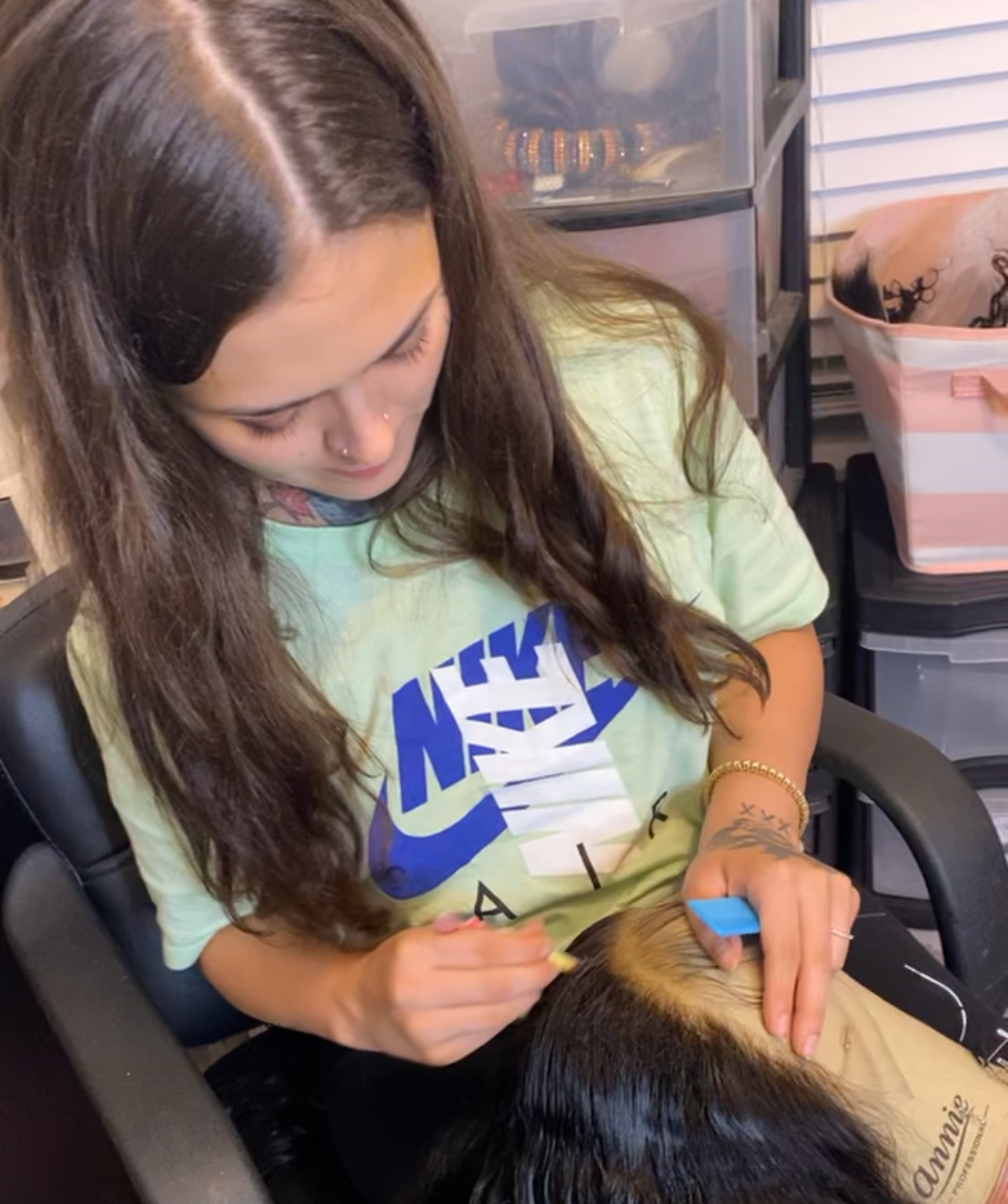 Plucking Techniques
Want to learn how to pluck your customers wig based on their hairline and other plucking techniques? This course is for you!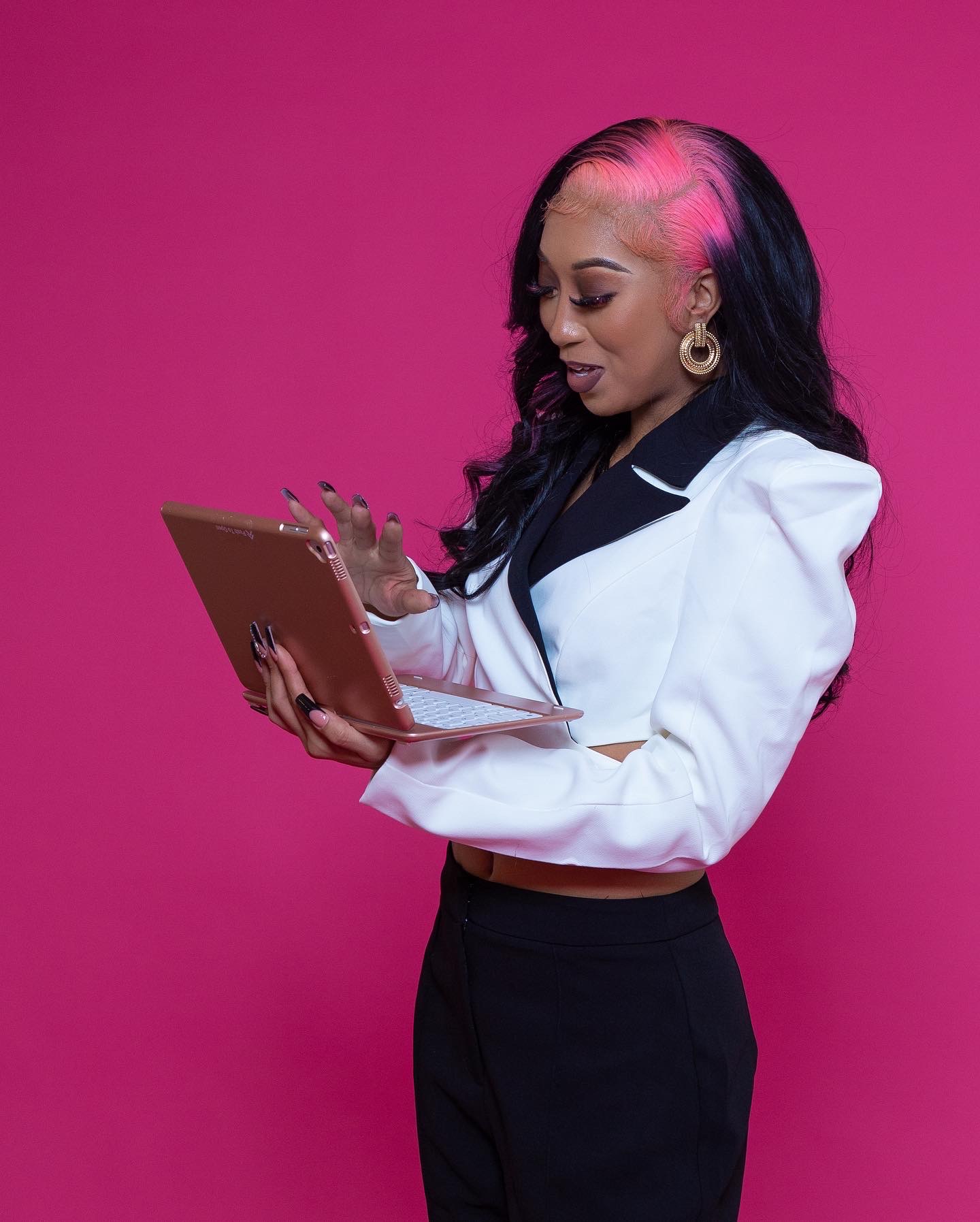 Kayla Breanna is a licensed cosmetologist from Charleston, S.C. She specializes in Cranial Prosthesis Units for alopecia patients and Veterans as well as custom wig-making services using only Raw Indonesian Hair. With innovative customer experiences and top-of-the-line quality products, Exotic lengths have been successfully expanding since 2016. We have evolved from not only selling hair extensions and wigs but offering online and 1 on 1 wig-making course, hair care products and medical units. Our mission is to help clients alleviate depression and anxiety while restoring their self esteem and quality of life.

Check your inbox to confirm your subscription